Our dedicated staff takes pride in customer satisfaction to ensure a quality move. Our proven track record is based on our proprietary Quality Assurance process. As an agent for Wheaton World Wide Moving, we have the personnel, experience, equipment and communications technology to meet and exceed your needs and expectations.
If your moving time line requires storage time for your belongings, Derosier Moving & Storage can store everything for you in our climate-controlled, secure warehouse.
We are affiliated with "Promover" – that's your assurance that you are working with a high-quality professional mover – and we have enjoyed an A+ rating with the Better Business Bureau since 1985.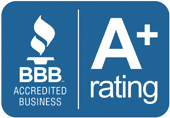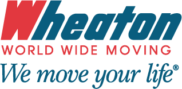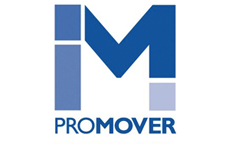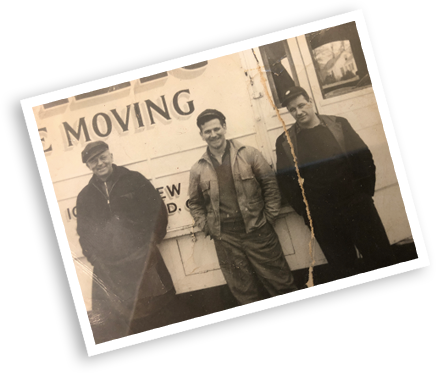 Derosier Moving & Storage has been moving businesses and residences since 1918.  We are a family owned business, with 4 generations of experience.  Our personal attention to detail ensures that your move is as hassle and error free as possible.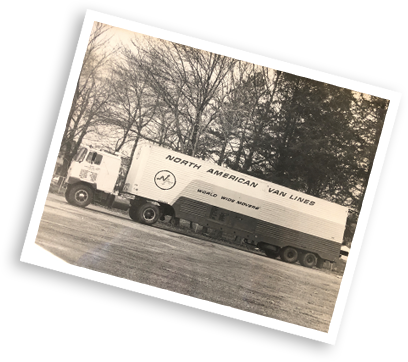 Customer Testimonials
Very reliable, hard working, and I feel as though everything was well co-ordinated. Thanks again  and I will be telling my clients of how well the move went.
Everything was beyond great!! The crew could not have been more considerate and attentive. Keith [the crew supervisor]  was just wonderful and we have already recommended you.  Many Thanks!
I couldn't be more pleased with this experience. The quality of the move was superb and the crew was polite and eager to please.

Thank you for your attention to every detail.
Very professional, trustworthy, and I would highly recommend this company.

This is my second move with Derosier and I would absolutly use them again.
Great crew, very helpful and pleasent. They made moving a very easy experience. Totally pleased with all involved.
The crews for our two-part move were phenominal to work with. They were extremely polite and professional and yet had a great sense of humor. They were a pleasure to work with and made our move so much easier!

Thank you!!! Thank you!!! Thank you!!!
Perfect – Great crew, professional. I highly recommend; Very happy customer!
DEROSIER
Services
Professionally Trained Drivers and Packers
Experienced Customer Service Staff
Quotes Based on Personal Service
Over-the-top protection of floors and walls
Recycling For More Than 20 Years
Virtual in Home Estimates via FaceTime
Properly Equipped Trucks
Clean, Environmentally Controlled and Secured Warehouse
Fully Licensed and Insured
Proven Track Record Based on Established Quality Assurance Process
A+ Rating with the Better Business Bureau since 1985